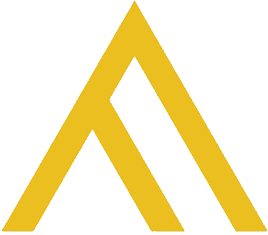 Respect
Treating others as we would like to be treated.
Listening with the intent to understand what is being said and acknowledging that what is said is important to the speaker.
Speaking calmly and respectfully, without profanity or sarcasm.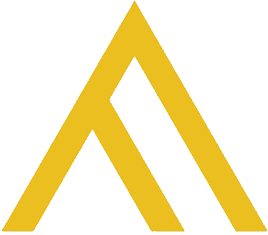 trust
Making only agreements we are willing, able and intend to keep
Communicating honestly and with purpose.
Asking clarifying questions if we disagree or do not understand.
Never saying anything about anyone that we would not say to him or her.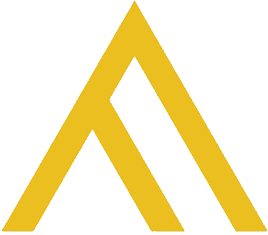 awareness
Continuously striving to maximize internal and external user loyalty.
Making our best effort to understand and appreciate the customers' needs in every situation.
Being thankful and having fun in the process
Free telephone calls at
0800 - 3 770 777